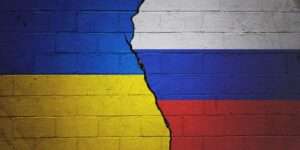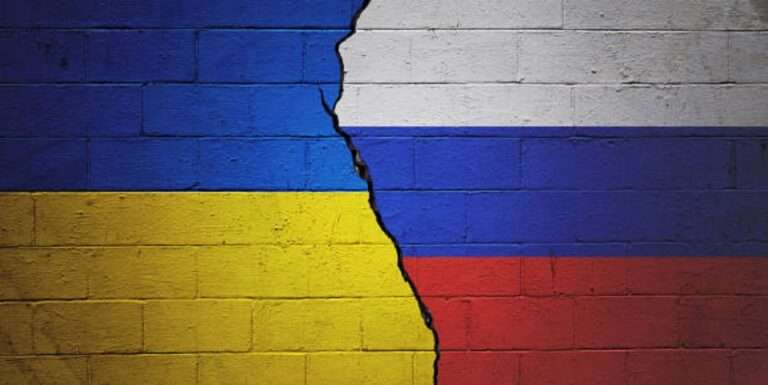 At 5-6:15 p.m. on Thursday, March 10, I'll be participating in a panel discussion at George Mason University on Justice, International Law, and the War in Ukraine. This panel is sponsored by George Mason's student chapter of The Federalist Society and will take place in Room 121, Antonin Scalia Law School 3301 Fairfax Drive Arlington, Virginia. Apart from me, Prof. Jeremy Rabkin (my law school counterpart) is the other speaker. Rabkin is a distinguished international lawyer scholar.
Professor Rabkin will discuss the international legal issues that Russia's invasion of Ukraine has raised. The moral aspects of the conflict with Ukraine will be covered, as well as those related to migration and refugee rights. It is open to all and free of charge. There will be Ukrainian food. While we are looking for ways to allow people to come and contribute to humanitarian causes to assist refugees or other victims of war, such donations are not necessary.
Since March 4, George Mason University has stopped requiring masks for this event. So that everyone can watch the event remotely, we are creating a Zoom link. The link will be posted here as soon as I can. You can contact me if you need it earlier than this.
We put the event together quickly so there is not much time to advertise it via traditional channels. Therefore, I will do so by posting it. I'm looking forward to hearing from interested VC readers who make the decision to come to my event, either online or in person.