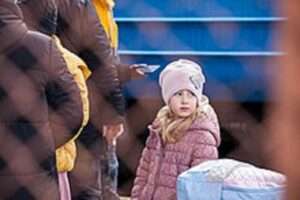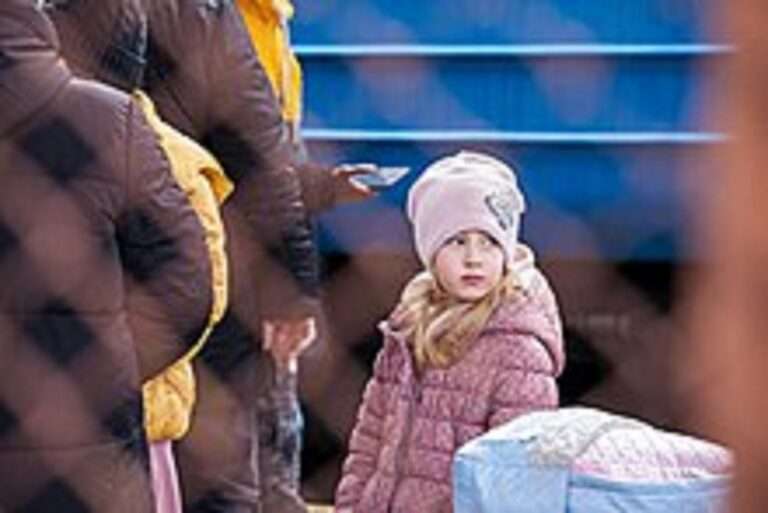 It Globe and MailThe Canadian newspaper, The Globe and Mail, has published an op-ed I co-authored with Sabine El-Chidiac, a Canadian expert in immigration policy. It focuses on Canada's ability to "do good and be well" by allowing more Russian and Ukrainian refugees into Canada. We note that Canada has a significantly more successful policy in this area than the United States. But it, too, can do more:
The Russian president Vladimir Putin's aggressive war on Ukraine has caused more than 4.5 millions people to flee the country in the worst refugee crisis since the Second World War. Many thousands of Russians also seek to escape Mr. Putin's growing oppression. This includes a nearly total shutdown of independent media, new laws criminalizing calling the conflict in Ukraine war or invasion, and a close-to-total shut down of Russian language.

So Canada and other Western nations have moral and pragmatic reasons to do more to open their doors to Ukrainian and Russian migrants alike….

The moral case is obvious: it is wrong to turn away people facing indiscriminate bombing and shelling, and – in some areas – the prospect of prolonged occupation by Russian forces. Canada is a country with a rich history, even if it has not been perfect, of accepting refugees fleeing war and oppression. Today's Ukrainian and Russian refugees are no less worthy of consideration….

Canada has taken significant steps to accommodate Ukrainian refugees. It granted them the right to remain in Canada for up to 3 years, which can be extended, and issued work permits. Ottawa recently announced that additional programs were being offered to those who are coming under this program, including charter flights and short-term income assistance, as well as temporary accommodation for up two weeks. But while Canadian policy on Ukrainian refugees is ahead of that of the United States in many respects, more can be done, including making legal residency status and work permits permanent, creating a distinct pathway to permanent residency for Ukrainians who wish to stay here permanently and offering the full slate of services extended to refugees….

Canada should also facilitate a rapid expansion of private-sponsorship Ukrainian refugee programs….

Canada and other countries did a lot to help the Ukrainian migrants but virtually nothing was done to support thousands of Russians fleeing Vladimir Putin's accelerating repression. It is unjust, and it's strategically shortsighted.

In fact, opening Western borders to Russian immigrants would help win the war of ideas against Putin's authoritarian nationalism. It can also "drain Putin's brain" and deny him skilled labor that he requires for his war machine. This would send a strong signal that liberalism is superior to Putinism and counter Kremlin propaganda, which claims Western nations are not enemies of Putinism. This is why Canada and the U.S. received refugees from communism during the Cold War.
In my March 8th article, I also made similar arguments regarding the US and European Union policies New York TimesArticle on the subject. That article addressed counterarguments which we were unable to cover in the original. Globe and MailDue to the tighter word limitations, piece is possible. For example,  I responded to claims that accepting Russians and Ukrainians would create espionage and security risks, and that doing so would be unjust because the US and other Western nations have been less open to refugees from other conflicts and oppressive regimes.