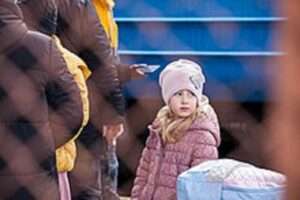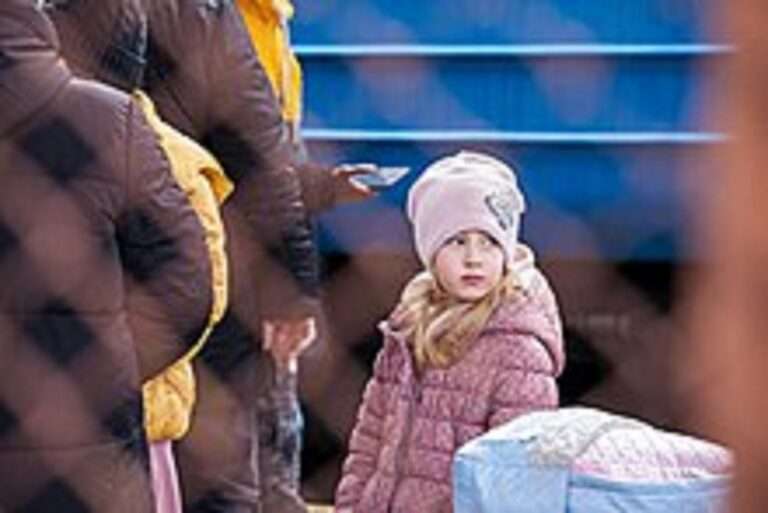 Two interviews I did recently on migration rights were done with T.J. O'Hara and Areva Martin for their digital talk show "The Special Report."
My "Special Report", was born. New York TimesThis article argues for the acceptance of Russian migrants and refugees from Ukraine. Many topics were covered. These included the impact of Russian immigrants on Putin's power, how they might be less welcoming to refugees from war-torn countries, my analysis of US plans to expel Russian students, and whether it was right to exclude family members of Russian oligarchs (unless they have done something grave; punishing people for misdeeds committed by their families is unfair). The segment lasts from 21:15 to around 38:45.
Here is a previous discussion on the relation between immigration restrictions and racial disparity. While Ms. Martin didn't raise any such point, it is perhaps worth noting that I cannot easily be accused of supporting only white migrants and refugees, given my previous writings on behalf of Syrian refugees, Afghan refugees, Arab and African victims of Trump's travel bans, and migrants fleeing China's cruel regime, among others.
Deconstructed is an interview that covers migration and foot vote. It includes discussion within each country as well. The interview covers the benefits of foot voting over voting by ballot, the reasons why poor people and the disadvantaged can benefit the most, as well as how to deal with the threat that increased immigration could increase crime and terror.
I have more information on some of these subjects in my book. Moving freely: Migration and Foot Voting.
I am unable to find a way for the Deconstructed podcast to be embedded directly into this blog post. You can still listen here or here.