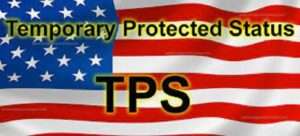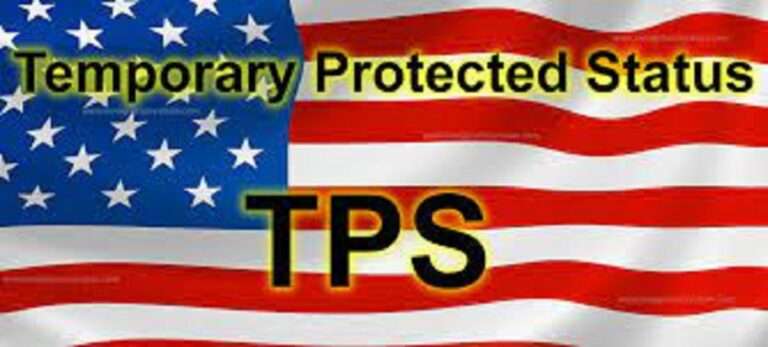 Yesterday the Biden administration issued Temporary Protected Status, or TPS to Ukrainians living abroad. The temporary protected status allows Ukrainians living in the US from March 1, to be exempted from deportation and permits them to seek legal employment. TPS status extension is based on Russia's aggression of Ukraine and its resulting danger to civilians due to Russia's incessant bombing, bombardment, and disruption of supply lines.
While this measure is a positive start, there are still many things that need to be done to help Ukrainians fleeing Vladimir Putin's indefensible aggression. Biden's TPS status is only valid for 18 months, though it may be extended at any time.
The courts also held that the president is free to withdraw it from his hands at will. Biden or a successor to the presidency could revoke TPS status at any time he deems it appropriate – just as Donald Trump did for TPS holders in several other countries, even though there is still violence and danger. This uncertainty can make it hard for Ukrainians, and other TPS holders to move on to new lives or contribute to the economy in a period of severe labor shortages.
The TPS grant is only available to Ukrainians arriving on or after March 1. As the war continues, it does not apply to those who arrived more recent or are likely to arrive later.
Russia may end up taking large swathes more of Ukraine, or a combination thereof, and Ukrainian TPS holders might not be able safely to return home for some time, if at all, if the conflict in Ukraine goes on for too long. Congress could make Ukrainian TPS status indefinite and curtail or eliminate the power of President Obama to remove it. TPS should be extended to Ukrainians who enter the US in March. These steps will allow the federal government to simultaneously assist Ukrainian refugees while also making it more easy for them to participate in US economic growth. This is a win-win situation.
One might ask why Ukrainian TPS holders are treated differently than others fleeing the same violence and oppression. This includes those Russians that have less desire to live in Putin's regime than Ukrainians. All victims of oppression must be treated equally, my opinion. My long-held belief is that all migrants should be treated equally, regardless of their moral origins. A future blog post will include more information about Russian migrants.
Fairness can only be achieved by treating all migrants equally and not by excluding Ukrainians. You need to fix the problem by not "leveling out," but "leveling up." We should stop allowing the worst to be the enemy of good. Although it may not be politically feasible, Congress and White House must do all they can for Ukrainians.