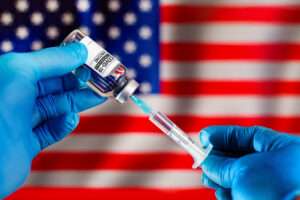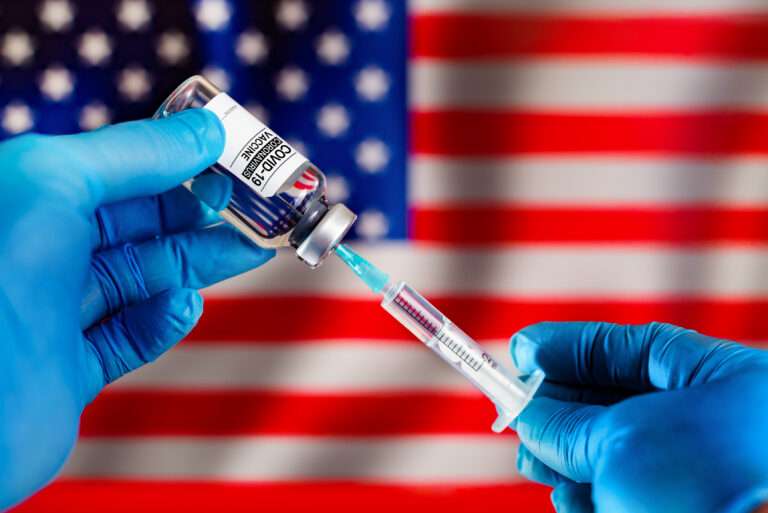 My column about today's Supreme Court cases regarding vaccine mandates was just published by NBC. Here is a sample:
Biden has established policies to mandate vaccination against Covid-19. It is admirable that the administration wants to improve vaccination rates. Vaccines are essential to limit the spread of the disease and especially to prevent severe disease, hospitalization and death — including against the new omicron variant. The government must also respect the legal limits of its powers.

The Supreme Court heard oral arguments on Friday in two cases challenging these policies. The National Federation of Independent Business and 27 states brought a case challenging the Occupational Safety and Health Administration's policy that requires employers who employ 100 workers or more to compel them all to be vaccinated or to wear masks while on the job and to take Covid test regularly. This case challenges the requirement for health care workers working in hospitals that receive federal Medicare or Medicaid to be immunized.

It is important that the court upholds the requirement to immunize health workers. The regulation that governs large employers, however, is questionable legally and could set dangerous precedents if it was upheld.

This broad mandate for large employers effectively grants the president a wide-ranging authority to regulate almost every facet of the workplaces in the country. It goes beyond what Congress has given the executive branch. This goes against the long-standing legal doctrines restricting presidential authority and limiting power grabs.

Contrarily, the requirement to be a health care worker is more specific, within the existing law, and doesn't threaten to create a precedent. It also focuses on protecting a group — hospital patients and nursing home residents — who are especially vulnerable and often cannot effectively protect themselves against the virus.
In the next column I will explain why OSHA would be upheld under "major Questions" and nondelegation doctrines. These are significant constraints to unilateral executive power.
It is possible that this column could – in various ways – be annoying to people from both left and right. Parts that may be sympathized with by some people on the right are more likely to cause irritation for those on the left.
However, I've tried to remain consistent and emphasize the importance nondelegation as well as major questions. The same points were raised by me in my critiques on the Trump and Biden administrations Title 42 expulsions for "public health", their eviction ban (agreed by Trump but extended by Biden), other Trump administration trade and immigration restrictions, and the Title 42 expulsions.