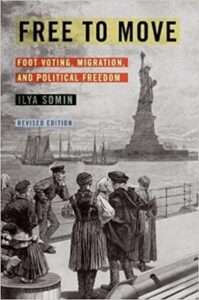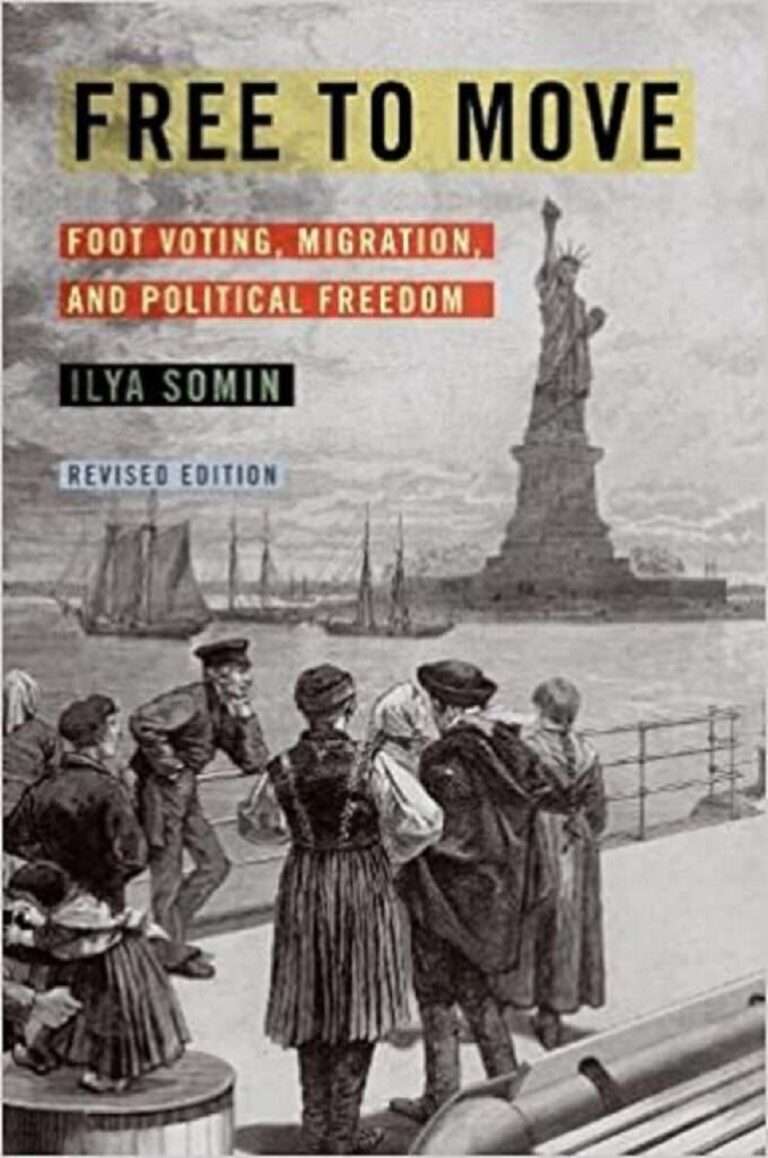 Tim Kane from Hoover Institution is an immigration economist. He recently uploaded this podcast about an interview we did on the revised edition. You are free to move: Voting by foot, migration, and political freedom. The podcast discusses a variety of topics raised by the book, as well as other issues related to domestic and international "voting using your feet." We also discuss my family's immigration story (which I have recounted more here), my grandfather's arrest by secret police in World War II for "crime" being cut behind enemy lines. Frederick Douglass's 1869 defence of migration rights. Parallels exist between left-wing suspicion about domestic foot vote and right-wing hostility towards international migration.
Kane has created "Why America?" podcast. This podcast is part Kane's series "Why America?" on immigration. Interviews with Parag Khanna and David Henderson as well as Ayaan Hirsi Al, among others, have been featured in previous episodes. Not to be forgotten, I look forward very much to Tim Kane's forthcoming book on immigration policies. The Immigrant Superpower.
The podcast was originally recorded November before my new book's publication. It is possible that some information on its availability might be out-of date. The book is available now on Amazon. However, it may be temporarily out-of-stock due to the sale of the first print. You can get a 30% discount if you buy it from the Oxford University Press site. There is also a Kindle version (priced at just $9.99). The first edition was published in 50%, and all royalties are donated to charities that benefit refugees.